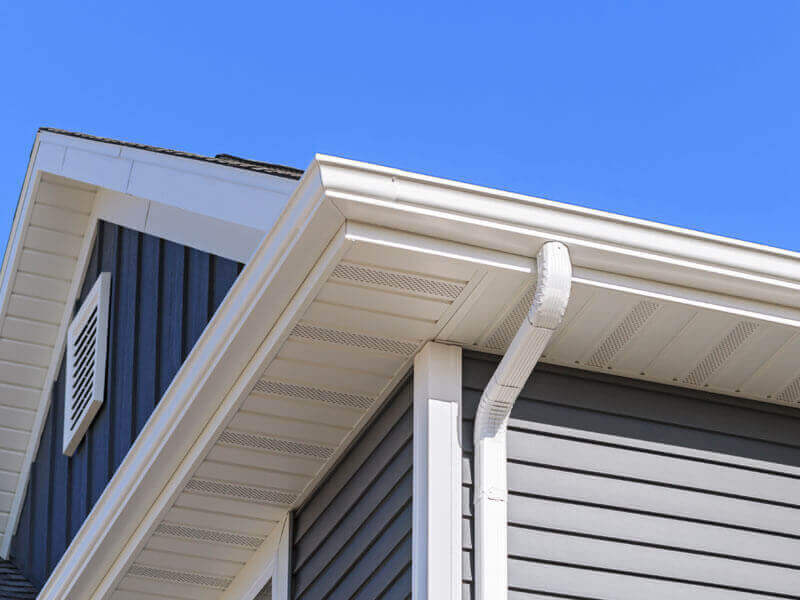 Solar Panels
Do they worth the investment? 
The initial solar installation will cost money, but it will pay itself off through significant utility bill reductions and eliminations. A well-planned installation allows you to know your investment breakeven point. As a rule of thumb, solar panels last about 25-30 years, and if it can be paid off with the energy savings in about 10 years, it may be worth the investment. 
Should I replace my roof before installing solar panels? 
Always consider a new roof before installing solar panels.
Solar panels will last for at least 25 years. Roofing shingles, on the other hand, last between 15 to 20 years on average.
Roofing problems will likely stop the solar project in its tracks and may cost you a lot more in the long run. If your roof is damaged or old & fragile, you must deal with that problem first. 
Looking for more information? check out:
Not all Roofing Companies Are The Same