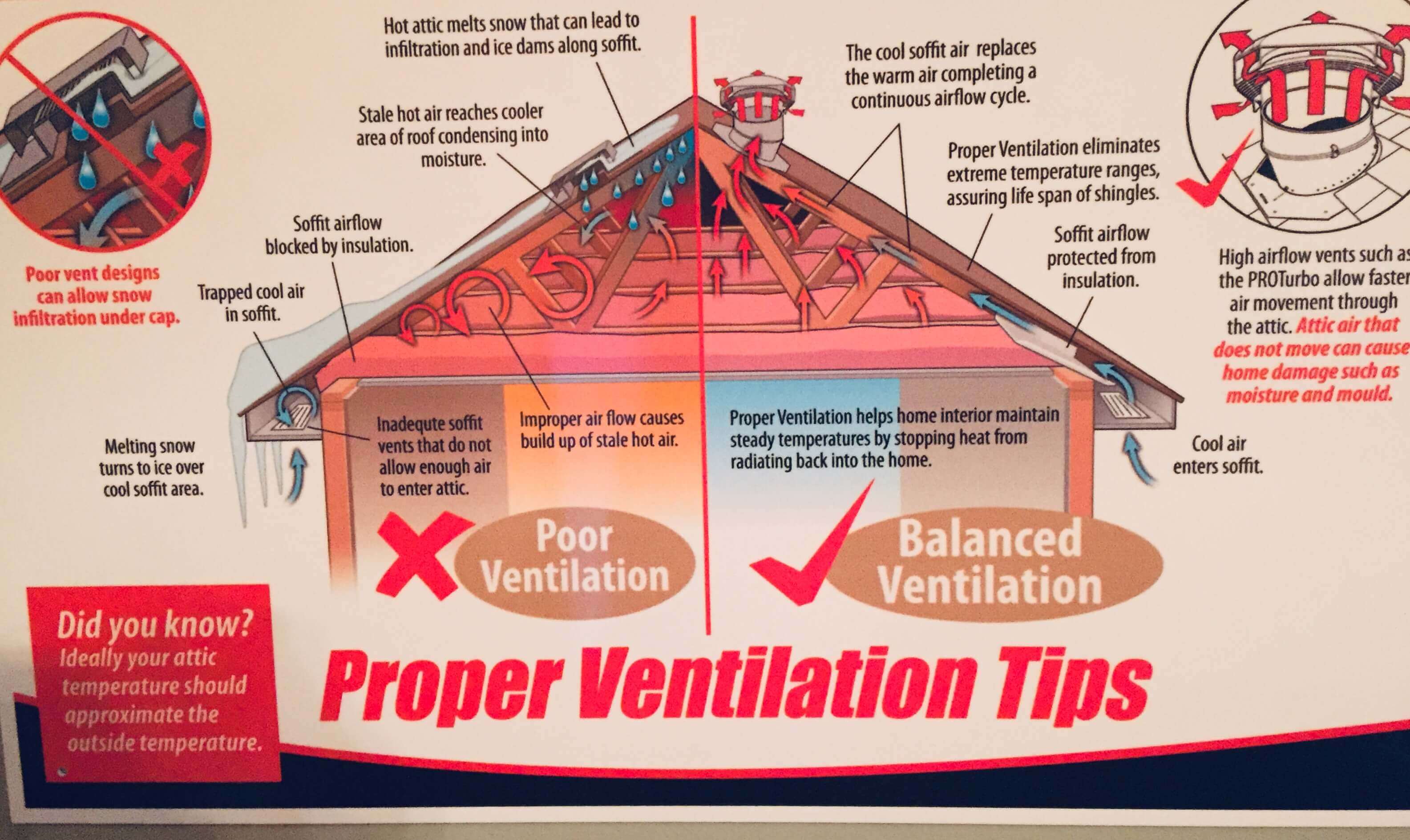 Edmonton Roof Ventilation
Attic condensation can exist for years without being detected. If you have a water leak inside ceiling fixtures, around the attic hatch, or even on your walls, then you may have a condensation problem. This can happen in the winter months, especially when the temperature changes rapidly from low to high.
A good roof ventilation system is inexpensive, but it does require careful planning and installation and Safe Roofing is the right roofing contractor to help you. 
Other possible causes of a roof leak: 
missing shingles
improper metal flashing workmanship 
damaged roofing accessories