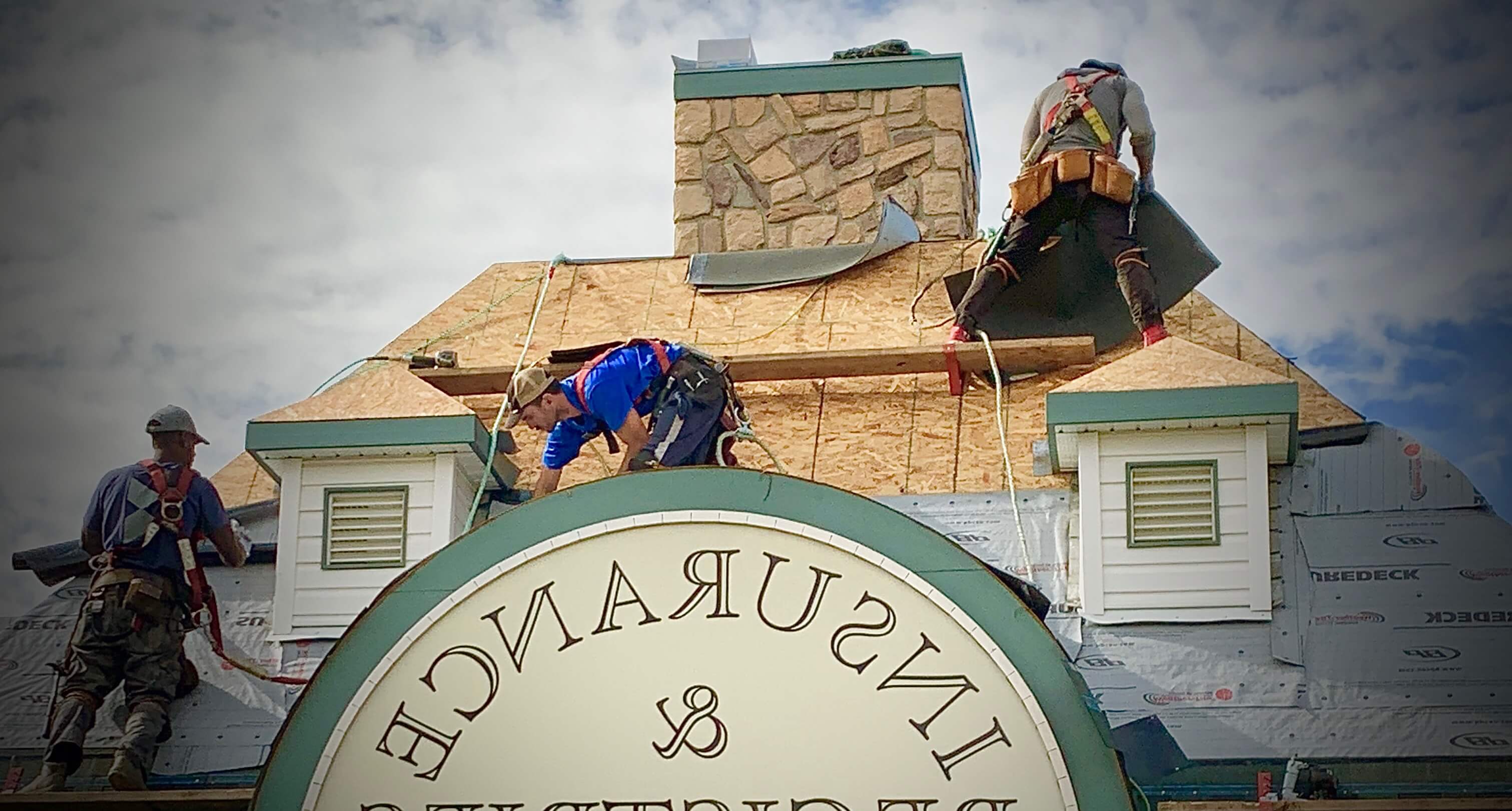 Safe Roofing is an Edmonton roofing contractor. 
We offer:
Asphalt and rubber roof replacement
Roof repairs
Solar Panels
Gutters replacement
Roof and attic inspection
Roof replacement is in high demand. As a responsible roofing contractor, we will take the time to meet you in person and talk about your roofing needs.

Remember, this initial meeting can take as long as you wish, and it is free of charge.
Schedule a meeting with us today.
Looking for more information? check out:
Not all Roofing Companies Are The Same