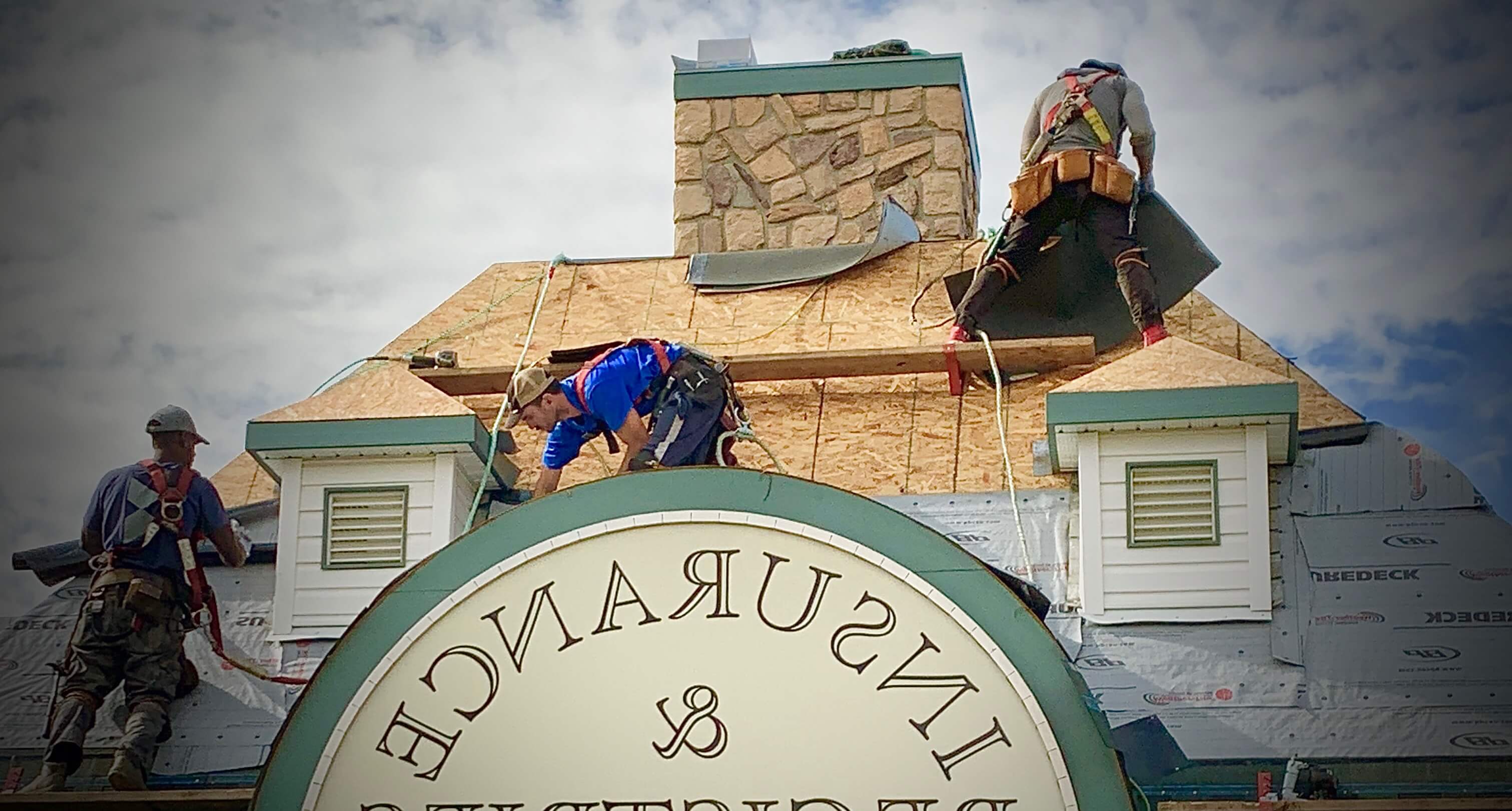 Safe Roofing is an Edmonton roofing contractor. 
We offer:
Roof replacement
Roof repairs
Solar Panels
Gutters replacement
Roof and attic inspection
Roof replacement is in high demand. As a caring roofing contractor, we will take the time to meet you in person, or to have an in-depth online conversation and talk about your roofing needs.

Remember, this initial meeting can take as long as you wish, and it is free of charge.
Schedule a meeting with us today.
Looking for more information? check out:
Not all Roofing Companies Are The Same