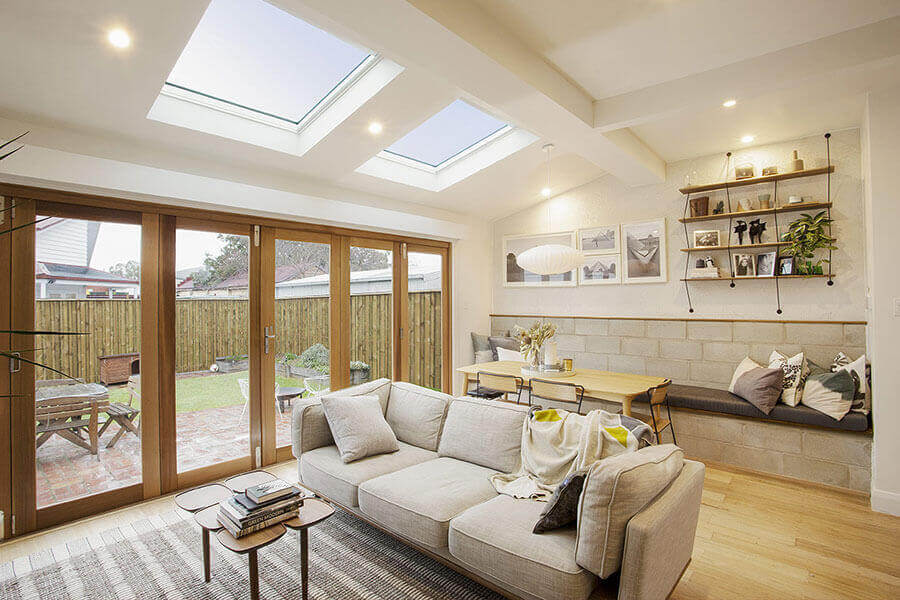 Skylight
We offer skylight replacement as part of a re-roofing service.

We work with a premier skylight manufacturer in Edmonton and take on the skylight curb preparation work.

If your skylight is close to 25 years, we recommend you replace it with your next roof replacement. 
Check our skylight replacement video.