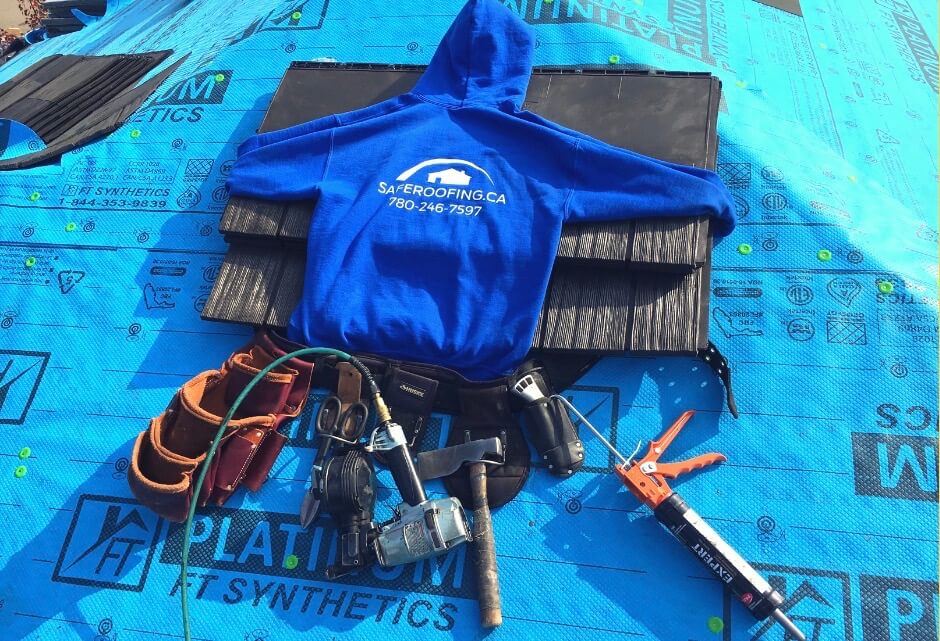 Roof inspection Edmonton
Roofing inspection discovers any problems and assesses the remaining lifespan of a roof. The cost for an Edmonton roofing inspection varies between $300 and $600 dependant on complexity.
Ensure you have no leaks and how long your roof will last by having one of our Haag Certified inspectors out today!
With years of experience in the following roofing substrates as well as other building envelope products we are here to help and specialize in:
Asphalt Roofing
Rubber Roofing
Metal Roofing
Roof Repair
Roof Ventilation
Skylights
Eavestrough, soffit and fascia