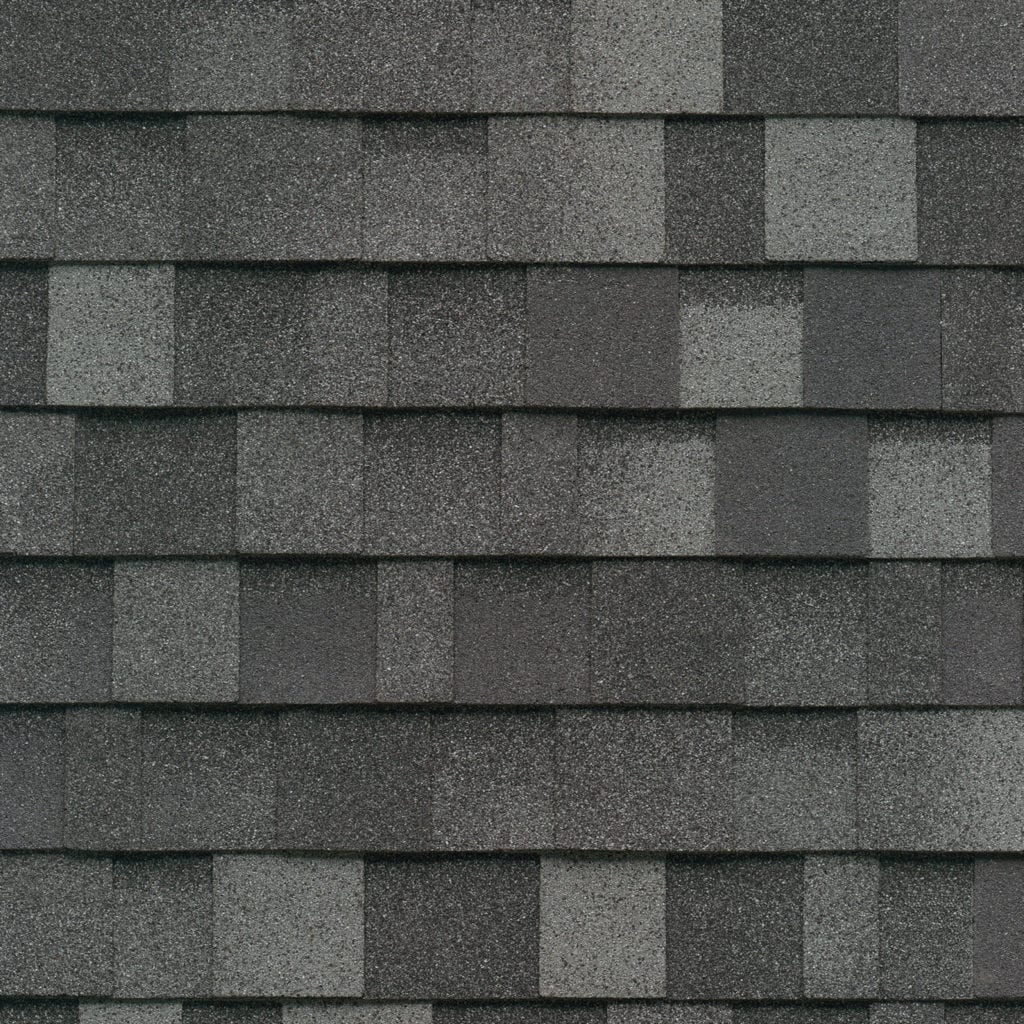 IKO Dynasty Advantages
Their special 1-1/4" reinforced nailing zone (the ArmourZone) ensures incredible fastening power. They will help resist nail pull-through even at high winds.
Their hi-def colours and unique patterns will make a home harmonize with its surroundings or truly stand out. 
They are very affordable, only slightly more expensive than the standard laminate shingles.
Ask for an appointment and we will bring you samples!