Tag: roof ventilation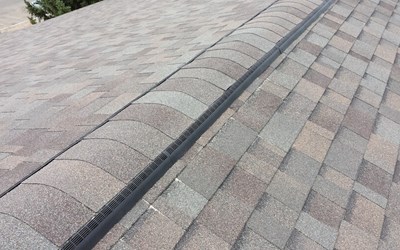 Understand Your Roof Ventilation System – Part 2
January 26, 2017
---
As a professional roofing contractor, it's our obligation not only to take care of our clients' roofs but also their roof accessories. Small items such as roof vents can have significant impacts. Many houses in Edmonton do not meet or barely meet the minimum ventilation requirement.
Read More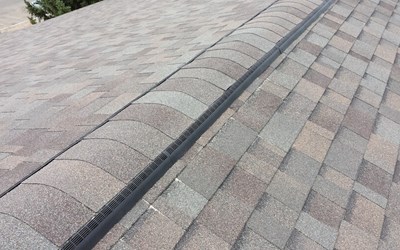 Understand Your Roof Ventilation System – Part 1
December 31, 2016
---
Every professional roofer should think about roof ventilation before start shingling a roof. This is because the effectiveness of the ventilation system directly affects how the asphalt shingles, sheathing, and framing will last.
Read More